Sonoma Hacks 3.0
Online in 2023!
February 25th – 26th, 2023
No experience needed!
Want to learn and have a great time? Sonoma Hacks is for you! Sonoma Hacks is designed for all skill levels! Whether you are an advanced programmer looking for a challenge or a beginner seeking to learn more about coding, Sonoma Hacks has something for you!
Past Hackathons
In the spring of 2021, we hosted the first ever high school hackathon in Sonoma County. We had more than 80 participants from all over the world of all skill levels.
In 2022, we hosted Sonoma Hacks 2.0 and had over 140 participants, workshops by local tech companies, and guest speakers from Harvard alumni, UC Berkeley students, and more! This year we are back better than ever and hope to see you soon!
Our Sponsors
Want to sponsor our event? Here is a link to our prospectus
Schedule
April 15th: registrations due
Day 1: Saturday, April 16th
10:30 am – opening ceremony, includes prompt + other important information and guest speaker from Keysight Technologies
10:50 am – hacking begins
1:00 pm – Workshop by Maria Carrillo Game Development Club
Day 2: Sunday, April 17th
10:00 am – Webinar by Veritas AI
1:45 pm – no more hacking, all submissions should be in
Prizes announced Monday, April 18th
Our Team
Sonoma Hacks is run by students, for students!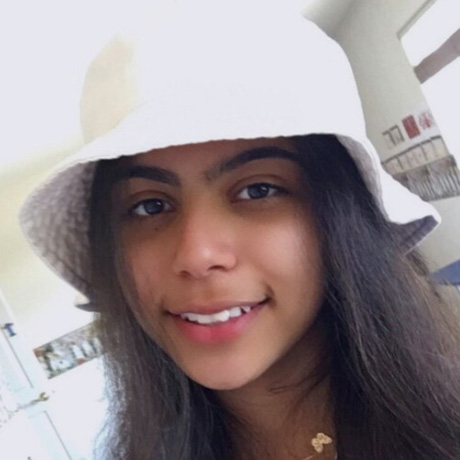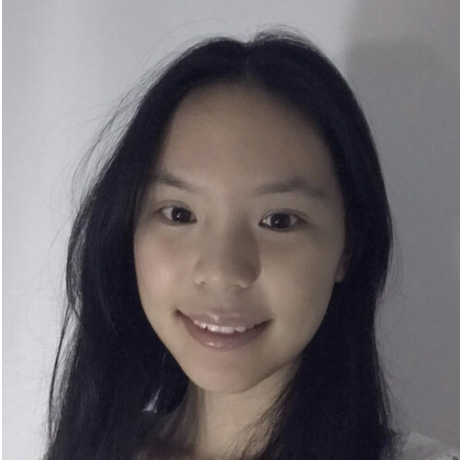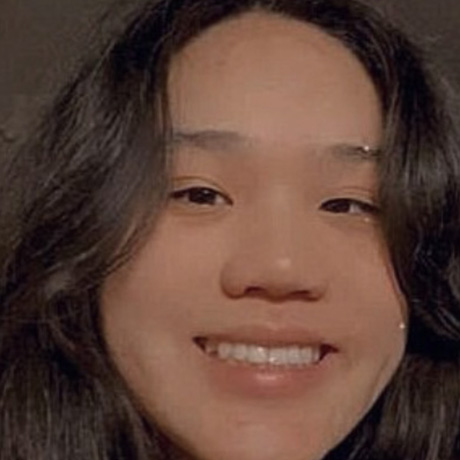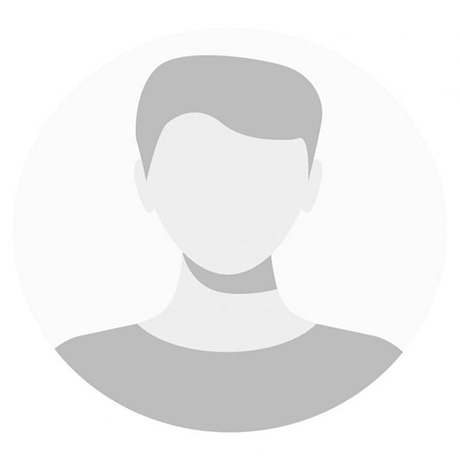 FAQs
Who can participate?
Anyone from grades 9th to 12th grade can attend.
Do I need a team?
No! There can be teams of 2 to 3 people but working alone is totally okay!
What if I am new to coding?
That is completely fine! Alongside the competition, we also have workshops and guest speakers that are an interactive way to learn more about programming!
Does the event cost any money?
Nope, Sonoma Hacks is 100% free! All you need to do is show up ready to have fun!
Will there be prizes?
Yup! We will be handing out prizes for 1st place, 2nd place, and 3rd place.
What can I make?
Anything! There will be a prompt and in the 24 hours you are given, you can make anything ranging from a website, to an app, to video game! Your submission will be judged by a panel creativity, utility, technical skill, and polish.
Follow our instagram @sonoma_hacks